Education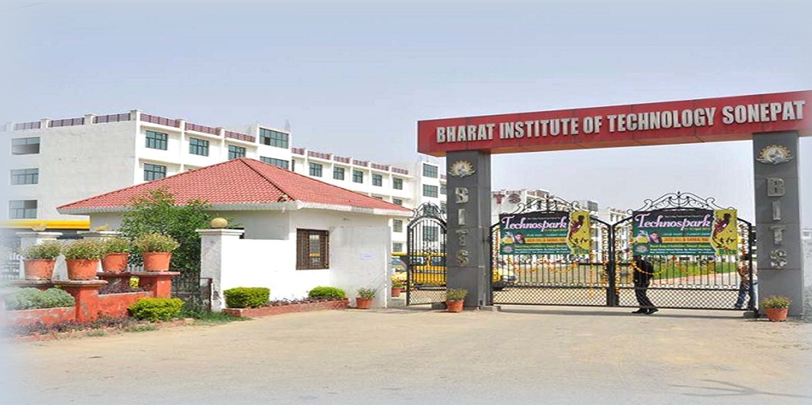 HARYANA has made tremendous expansion in the field of higher education since its inception. HARYANA's SCERT Gurgaon was established in April 1979. It was the conglomeration of State Institute of Education and State Institute of Science, to provide new meaning to school education. It has been the endeavor of the government to make educational facilities available to the poorest of children. 32 primary schools, 69 middle schools and 101 high schools were upgraded to middle, high and senior secondary respectively during the year 2004-05. Now accessibility to schooling is available within the radius of 1.10 km, 1.38 km, 1.66 km and 2.79 km at the primary, middle, high and senior secondary levels respectively. During 2001-02, there were 11,013 primary schools, 1,918 middle schools, 3,023 high schools and 1,301 senior secondary schools in the state. HARYANA Board of School Education, established in September 1969 and shifted to Bhiwani in 1981, conducts public examinations at middle, matriculation, and senior secondary levels twice a year. Over seven lac candidates attend annual examinations in February and March, and 150,000 attend supplementary examinations each November. The Board also conducts examinations for Haryana Open School at senior and senior secondary levels twice a year.The HARYANA government provides free education to women up to the Bachelor's Degree level. Leading institutes for Technical and Engineering Education in HARYANA are NIT Kurukshetra, Deenbandhu Chhotu Ram University Of Science and Technology, YMCA Institute of Engineering. Earlier NIT Kurukshetra was famous by the name Regional Engineering College, Kurukshetra.


There are six famous universities of Haryana :
Maharishi Dayanand University at Rohtak
Kurukshetra University at Kurukshetra
Guru Jambheshwar University of Science & Technology at Hisar
Chaudhary Devi Lal University at Sirsa
Chaudhary Charan Singh Haryana Agricultural University at Hisar
The National Dairy Research Institute at Karnal
Technical education and management studies are provided by Maharishi Dayanand University at Rohtak have a University Institute Of Engineering & Technology, University Campus named as U.I.E.T., ROHTAK. Chaudhary Charan Singh Haryana Agricultural University at Hisar is one of the biggest agricultural universities in Asia. It is engaged in education, research and development related to agriculture. The Holy Land where the University stands was first transformed into a centre of learning in 1936 by Bhagat Phool Singh Ji when he started a Gurukul for girls. The Gurukul was opened after he opened a boys Gurukul in 1919 in Bhainswal Kalan which today is the South Campus of the University. The Gurukul, started with only three students grew in size, stature and reputation with time and in November 2006, the Haryana Legislative Assembly passed a Legislative Notification, vide no. 31/2006 making the Gurukul a full-fledged State University.
The National Dairy Research Institute at Karnal provides education in the field of dairy science. It has been upgraded to the level of a Deemed University. There are medical colleges in Rohtak, Mullana and Agroha. Pt. B.D. Sharma PGIMS Rohtak is a premier post-graduate medical institute in North India offering courses in major specialties and super specialties of medicine. There is also the Management Development Institute in Gurgaon, which is amongst the premier management institutes of India. The Institute named The Technological Institute of Textile and science's come into existence in 1947, A very well named college in Haryana in the field of Textiles.