Meet Our Team
A perfect blend of creativity and technical wizardry.
The best people formula for great websites!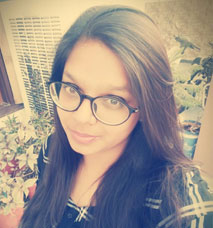 AARZOO GOEL
(Senior Developer)

As an experienced developer on the Haryana21 team, Aarzoo in back-end development, responsive builds and user experience.


RIYA GOYAL
(Senior Developer)

Riya concentrates on heavy front-end development tasks but is flexible enough to work on back-end development too, if required. Riya specialises in PHP, MySQL and JavaScript.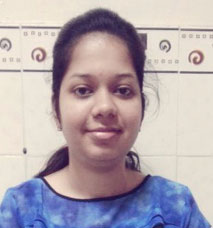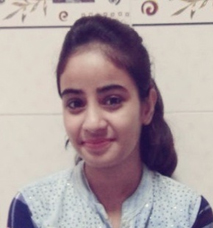 NISHTHA
(Web Developer)

Nishtha brings a variety of skill sets to the Haryana21 team, particularly Bootstrap, Photoshop and CMS.


MEGHA
(Web Developer)

Megha loves the creative process. She is responsible for all creative output and management of the Haryana21 department.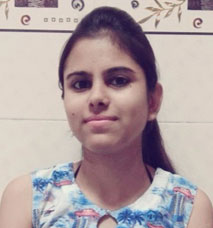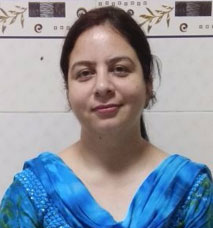 SHEETAL MUNJAL
(SEO)

Sheetal is a content writing expert, with particular specialization in engaging blog posts, website content, social media marketing, sales and landing pages, newsletters, email campaigns, and any other form of digital communication.