Economy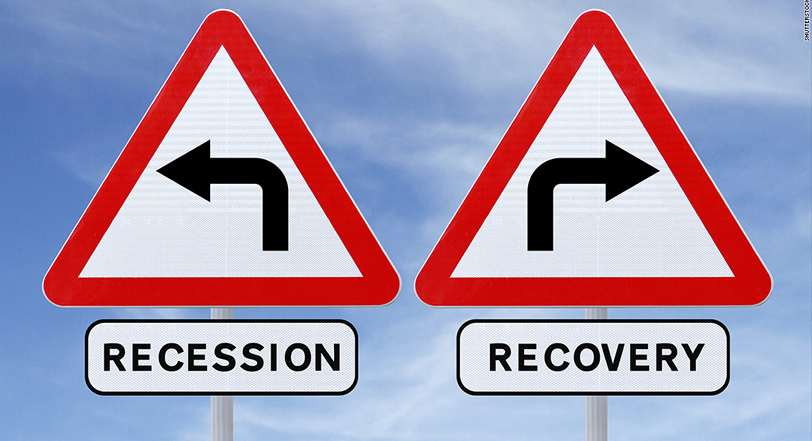 HARYANA is a state in north India and adjacent to national capital Delhi. It is surrounded by Punjab in the west, Uttar Pradesh in the east, Rajasthan in the south and Himachal Pradesh in the north. The state surrounds New Delhi, the national capital city, from three sides. Historically an agricultural state, Haryana today is a well-developed industrial state.

HARYANA is one of India's largest automobile hubs and contributes for 50 per cent of tractors, 60 per cent of motorcycles and two thirds of passenger cars are manufactured in HARYANA for the country. HARYANA has also emerged as a base for the knowledge industry, including biotechnology and IT. Haryana is the third-largest exporter of software and one of the preferred destinations for IT/ITeS facilities.

Although HARYANA covers area of just 1.3 per cent of the country, HARYANA contributes nearly 3.63 per cent to India's GSDP. During 2004-16, the state's GSDP grew at a Compound Annual Growth Rate (CAGR) of 12.12 per cent. In HARYANA the total GSDP at current prices, was about US$ 75.3 billion in 2015-16.

HARYANA has attracted Foreign Direct Investment (FDI) equity inflows worth US$ 62.15 billion during the period April 2000 to March 2016, according to data released by Department of Industrial Policy and Promotion (DIPP).

HARYANA's State Government has been committed to creating a progressive business environment. HARYANA offers a wide range of policy incentives for businesses and fiscal policies under the Investment and Industrial Policy, 2011. Haryana stands 14th among Indian states in rankings based on ease of doing business and reforms implementation, according to a study by the World Bank.



Key Sectors:
HARYANA is a preferred destination for auto majors and auto-component manufacturers. The state is host to many large automotive players.

HARYANA aggressively promotes organic farming; financial assistance is provided to farmers for production and use of vermicompost. The state government approved US$ 9.48 million for minor irrigation systems till January 2016.

Abundant availability of raw materials gives HARYANA a competitive advantage in the textile sector. The total cotton production in HARYANA during FY 2015-16 was around 2.6 million bales.

Gurgaon has emerged as a preferred destination for the IT industry in North India, with more than 400 IT and ITeS companies.