District Kaithal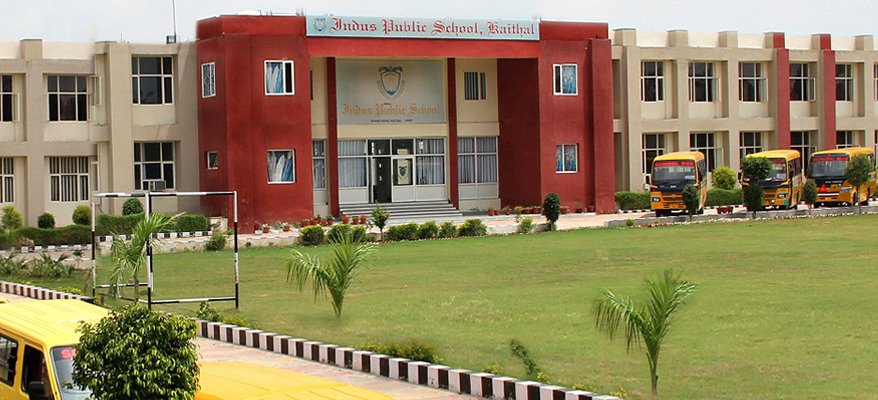 KAITHAL district is one of the 22 districts of Haryana. Kaithal city is the district headquarters. The district occupies an area of 2317 square kilometre. According to 2011 census, the district has a population of 10,72,861. The district is the part of Ambala Division.

Kaithal district came into existence on 1 November 1989.

Kaithal district comprises of four tehsils Kaithal, Guhla, Pundri and Kalayat. The district has three sub-tehsils of Rajaund, Dhand and Siwan. The Haryana Vidhan Sabha constituencies located in this district are Kaithal, Guhla, Pundri and Kalayat. All of these are part of Kurukshetra Lok Sabha constituency.

The Kaithal Bar Association was established in 1905-06. The membership of Bar in 1970 was 60 and the District Bar Association was established on 1st Nov,1989 after creation of District Kaithal. There is also a Bar Association at Sub Division, Guhla. The name of the eminent Lawyers from the Association Kaithal are Sarv Shri Dinanath Advocate, Choudhary Baru Ram Advocate and Shri O.P.Tiwari, Advocate.

According to the census of 2011, Kaithal district has a population of 1,072,861. This gives it a ranking of 423rd in India (out of 640). Kaithal has a population density of 463 inhabitants per square km. Its population growth rate was 13.39%. The district has a sex ratio of 880 females for every 1000 males and a literacy rate of 70.6%.


For Villages, Select Block :