District Jhajjar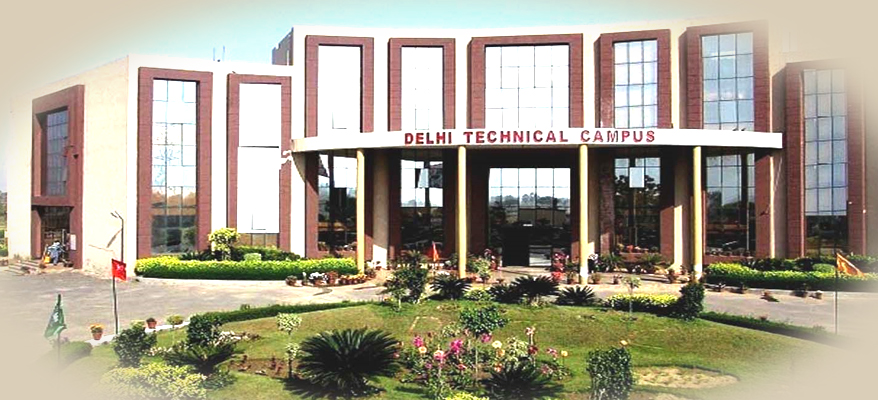 Jhajjar district is one of the 22 districts of Haryana. The city was carved out of Rohtak district on 15 July 1997. Its headquarters are in Jhajjar which lies 29 KMs from Delhi and had developed into an important industrial center. Other towns in the district are Bahadurgarh, Badli and Beri. Bahadurgarh city is the major city of the district & state. Bahadurgarh is the only city in India which is bigger than its district Headquarter. Beri used to be a village 50 years ago.

The district occupies an area of 1,834 sq km and has a population of 709,000 (as per census 2001). The city has two industrial areas with over 3300 industries. Bahadurgarh is the major Industrial area with over 2800 medium size industries and 200 large scale industries. Major crops grown here are rice, wheat and maize. The total irrigated agricultural land area is about 670 sq kms.

As of the 2011 census, Jhajjar district had a population of 956,907. This gives it a ranking of 456th in India (out of 640). The district has a population density of 522 inhabitants per square km. Jhajjar has a sex ratio of 782 females for every 1000 males and a literacy rate of 80.8%. According to census 2011, Jhajjar city has a population of 48424, Beri has 15934, and Bahadurgarh has 170,767.

In the 2011 Census, it was found that Jhajjar district has the lowest sex ratio in India, with just 782 girls to 1,000 boys. Two villages in Jhajjar have extremely low gender-ratios: Bahrana which have gender ratios of 378 girls to 1,000 boys and Dimana with 444 girls to 1,000 boys. Sex ratio is now improved and is nearly 980/1000.

There are four Haryana Vidhan Sabha constituencies in Jhajjar district: Bahadurgarh, Badli, Jhajjar and Beri. All of these are part of Rohtak Lok Sabha constituency.

The major industrial estate of the district is Bahadurgarh. It alone covers 3,000 industries out of 3,300 total industries in district. The basic industries are ceramics, glass, chemicals, engineering, electrical and electronics.

In Jhajjar District, there are 1818 Small Scale Industrial units registered as of 31 December 2000. The total investment of these units is 9550.01 lakhs (approx.) and total employment in these units is 12153(approx.). In 2016, there are 3050 Small Scale Industries or Medium Scale Industries in Jhajjar, out of which Bahadurgarh alone have 2800 MSI (Medium Size Industries).

In 2016, there are over 250 Large Scale Industries in the District which are engaged in the manufacturing. Out of these, 200 are in Bahadurgarh.


For Villages, Select Block :