District Hisar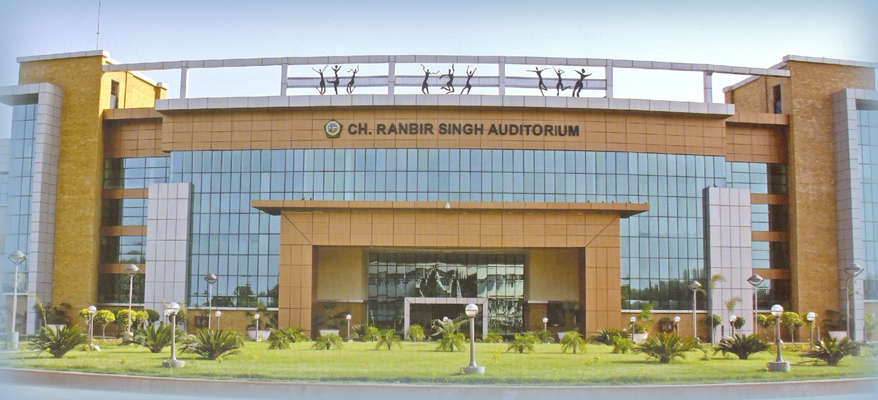 Hisar is one of the 22 districts of Haryana. The city serves as the district headquarters. The district is also part of Hisar division, which is headed by a commissioner who is appointed by the Indian Administrative Service.

Hisar was the largest district in Haryana until its 1966 reorganization. After, some parts of Hisar were transferred to the Jind district. Hisar district was further bifurcated when Sirsa and Fatehabad district was formed.

Hisar District is one of the five cities belonging to Indus Valley Civilization while its name is cited in the history books in the context of Indus civilization and in general knowledge books as the location of Banawali, one of five sheep farms. As of 2011 it is the second most populous of the 22 districts of Haryana, after Faridabad.

It is also known as the steel city because of the Jindal Stainless Steel Factories. Hisra also the largest producer of galvanized iron in India.

Total area of Hisar district is 3,983 km² including 3,835.53 km² rural area and 147.47 km² urban area. Population of Hisar is 17,43,931 peoples and there are 3,35,608 houses in the district.

Hisar is further divided in to Tehsils / Blocks / Community Development Blocks (C.D.Blocks) for administrative purposes. In India, the Block is often the next level of administrative division after the tehsil. In some states of India C.D.Blocks are equal to tehsils.


Universities
Chaudhary Charan Singh Haryana Agricultural University
Lala Lajpat Rai University of Veterinary and Animal Sciences
Guru Jambheshwar University of Science and Technology
For Villages, Select Block :