District Bhiwani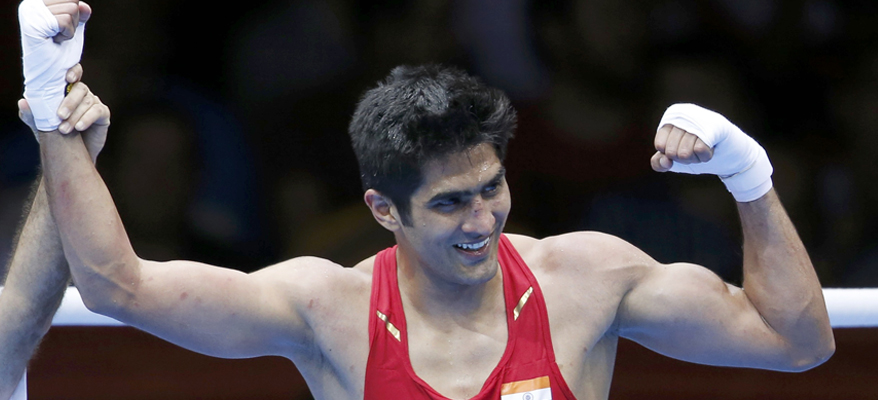 Bhiwani District is one of the 22 districts of Haryana. The district was created on 22 December 1972 and was the largest district of state by area before the creation of Charkhi Dadri as a separate district. The headquarters of district is the city of Bhiwani, which is around 124 kilometres from the capital Delhi. Other major towns in the district are Siwani, Loharu, Kohlawas, Tosham, Bawani Khera and Lamba.

It is the third most populous district of Haryana (out of 21), after Faridabad and Hisar (as per 2011 census).

Bhiwani is named after its headquarters, Bhiwani city. It is believed that it was founded by a Jaat named Neem after his wife Bhani which later changed to Bhiyani and subsequently to Bhiwani.

The district comprises Five sub-divisions: Bhiwani, Charkhi Dadri, Loharu, Siwani, and Tosham. These sub-divisions are further divided into seven Tehsils: Bhiwani, Charkhi Dadri, Loharu, Siwani, Bawani Khera, Badhra and Tosham and two sub tehsils: Behal and Bond Kalan.

According to the 2011 census the district has a population of 1,629,109, roughly equal to the US state of Idaho. Bhiwani has a population density of 341 inhabitants per sq km. Over the decade 2001–2011, its population growth rate was 14.32%. It has a sex ratio of 884 females for every 1000 males & a literacy rate of 76.7%.


University
Chaudhary Bansi Lal University
There are five engineering colleges in Bhiwani district:
Institute of Technology and Science (ITS), Bhiwani
Balaji college of Engineering (polytechnic), Bhiwani
Bhiwani Institute of Technology and Sciences (BITS)
The Technological Institute of Textile and Sciences, Bhiwani
B.R.C.M. College of Engineering & Technology, Bahal, Bhiwani.
For Villages, Select Block :