District Sirsa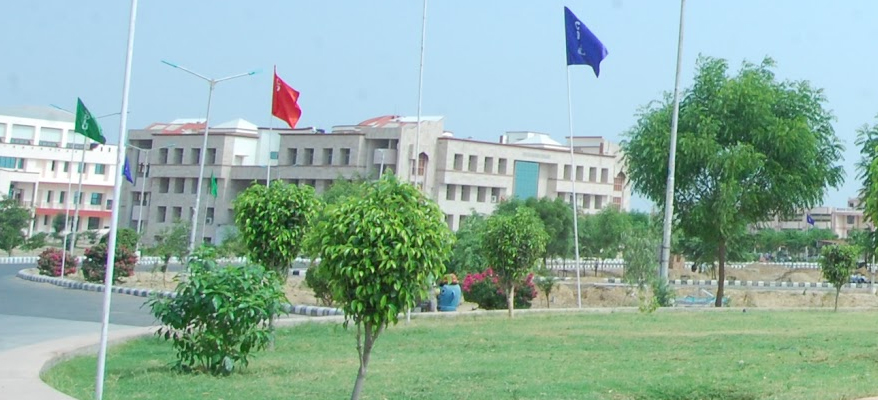 SIRSA is one of the 22 districts of Haryana. This district is the largest district of Haryana state. Sirsa is the district headquarters, and is located on NH 9 and 250 kms from Delhi.

Sirsa is derived from its ancient Sanskrit name Sairishaka, which is mentioned in the Mahabharata, the Ashtadhyayi and the Divyavadana. According to Mahabharata, Sairishaka is described as being taken by Nakula in his conquest of the western quarter. It have been a flourishing city in the 5th century B.C. as it has been mentioned by Panini.

In 1884, Sirsa district was abolished. Its two tehsils, Sirsa and Dabwali were merged to form Sirsa tehsil, which became part of Sirsa district in Punjab Province. In 1966, it became part of newly formed state of Haryana. In 1968, Sirsa tehsil was again divided into Sirsa and Dabwali tehsils. The present district was carved out in 1975 by amalgamating Sirsa and Dabwali tehsils of erstwhile Sirsa district.

In 2006, the Ministry of Panchayati Raj named Sirsa as one of the country's 250 most backward districts (out of 640). This district is one of the two districts in Haryana currently receiving funds from the Backward Regions Grant Fund Programme (BRGF).

The district includes four tehsils: Dabwali, Sirsa, Rania and Ellenabad. These tehsils are further sub-divided into 7 blocks: Baragudha, Ellenabad, Dabwali, Odhan, Nathusary Chopta, Rania and Sirsa.

There are 5 Vidhan Sabha constituencies in Sirsa district: Kalanwali, Dabwali, Rania, Sirsa and Ellenabad. All of these are part of Sirsa Lok Sabha constituency.

As per 2011 census, Sirsa district has a population of 1,295,189. This gives it a ranking of 378th in India (out of 640). The district has a population density of 303 inhabitants per sq km. As per 2011 census, its population growth rate over the decade 2001-2011 was 16%. The district has a sex ratio of 897 females for every 1000 males and a literacy rate of 68.83%.


For Villages, Select Block :