District Rewari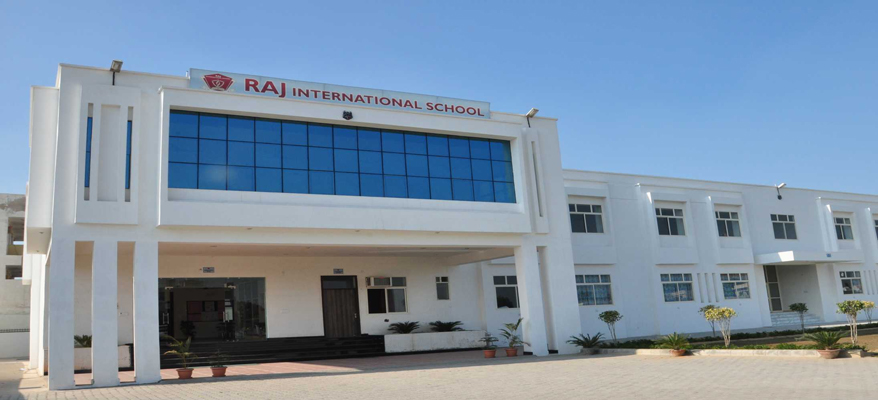 REWARI is one of the 22 districts of Haryana state. Rewari city is the biggest city in this district and also administrative headquarters of the district. It is located in southern Haryana around 80 kms from New Delhi. Rewari got the status of a district by the Government of Haryana on 1 November 1989.

As of census 2011, it was the second least populous district of Haryana after Panchkula.

The district is divided into 3 tehsils namely Rewari, Bawal, Kosli and 4 sub tehsils namely Dharuhera, Dahina, Manethi and Nahar.

Although all of the festivals are celebrated with great enthusiasm here but the festival of Teej has a special place in the heart of its citizens. The most colourful Teej is witnessed by this city, every year. People have a lot of fun flying kites and enjoying special sweets like ghewar.

This district has an important place in Agriculture production in Haryana. Total geographical area of Rewari is 151 Lakh hectares. Major Soil type here is Alluvial soils almost 108 lakhs Hectare(66% of total area), sometimes called Golden Soil (because of less quantity of irrigation water it yields more) and sandy soils 53 lakh hectares (34% of total area). In irrigation department, net irrigated area is 96 lakh hectares, rain fed area is 16 lakh Hectares and gross irrigated area is 167 Lakh Hectares. Sources of irrigation are mainly tube wells. The total number of pump sets are 29725.

The normal rainfall for the Rewari district is 657.3 mm. The average rainfall in last ten years is 569.6 mm. Due to uneven and scattered rainfall distribution, some times it causes flood problems and some time draught position. This affect the Agriculture production as well as cropping pattern in Kharif & Rabi seasons. Thus, the Agriculture in this district depends on rainfall distribution.

Rewari is known for its metal works, particularly brass work. The main markets of this district have shops which sell brass utensils and artistic work of brass. Along with Moradabad, Rewari is also the brass hub of India.

According to the 2011 census, Rewari district has a population of 896,129. This gives it a ranking of 466th in India (out of 640). The district has a population density of 562 inhabitants per sq km . Its population growth rate over the decade 2001-2011 was 17% (approx.). Rewari has a sex ratio of 905 females for every 1000 males and a literacy rate of 82.2%.

Mission Clean Rewari On 7 Nov 2014 the "Mission Clean Rewari" mobile app was launched empowering Rewari's people to be community heroes and report neighborhood issues from their smartphones. Within five days, more than hundred problems were submitted by people. R. C. Verma, DC of Rewari, has requested people to contribute and stated that he will personally monitor the associated website to successfully resolve issues submitted.


For Villages, Select Block :