District Panipat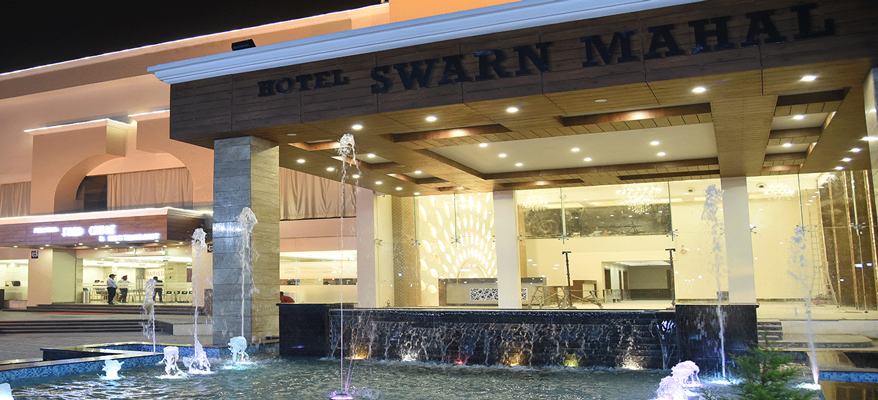 PANIPAT is one of the 22 districts of Haryana. The historical town of Panipat is the administrative headquarters of the Panipat district. The district occupies an area of 1268 square kilometre, making it the 19th largest in the state with Gurgaon and Panchkula following it.

Panipat district was carved out from the Karnal district in 1989. In 1991, it was again merged with Karnal district and it again became a separate district in 1992.

Panipat district is divided into two sub-divisions Panipat and Samalkha. These sub-divisions are further divided into three tehsils Panipat, Samalkha and Israna. There are four Vidhan Sabha constituencies in this district Panipat Rural, Panipat City, Israna and Samalkha. This district is a part of the Karnal Lok Sabha constituency.

As per 2011 census, Panipat district has a population of 1,205,437. This gives the district a ranking of 396th in India (out of a total of 640). The district has a population density of 951 inhabitants per sq km. Its population growth rate over the decade 2001-2011 was 25% (approx). The district has a sex ratio of 864 females for every 1000 males and a literacy rate of 76% approximately.
Education
There are some famous engineering college in Panipat:
APIIT SD India
P.I.E.T - Panipat Institute Of Engineering & Technology
Geeta group of institutions
NC College Of Engineering
For Villages, Select Block :