District Palwal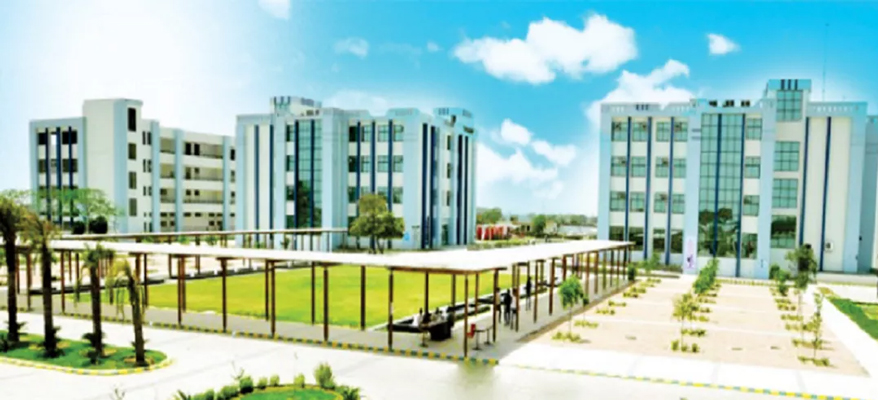 PALWAL district is one of the 22 districts of Haryana. Palwal city is the headquarters of this Palwal district. The city is situated 60 kms from Delhi and 55 kms from Khair City on the Delhi-Mathura highway (NH-2). The area of the city is 22 sq kms (approx).

The district is located at 28.15°N 77.33°E. It has an average elevation of 195 metres.

The district has many temples, Schools, Colleges and banks. It also contains developed areas like Housing board colony, New colony, Main market, shivapuri, Krishna colony, shiv colony and many more. There is a Agra Chowk also called heart of palwal district. Government is also putting more emphasis toward the development and economy of Palwal district as it is situated near developed cities like Delhi, Faridabad, Gurgaon, Noida, Mathura. It consists of agriculture based areas as well as commercial areas.

On 15 August 1979, Gurgaon district was divided to form a new Faridabad district, and Palwal became a part of it. After few years Palwal became the 21st district of Haryana on 15 August 2008.

As per census of 2011, Palwal district has a population of 1,040,493. This gives it a ranking of 436rd in India (out of 640). The district has a population density of 761 inhabitants per square km. Its population growth rate over the decade 2001–2011 was 25.50%. The district has a sex ratio of 880 females for every 1000 males and a literacy rate of 70.3%. As of 2011 India census, Palwal city had a population of 235663 . Males constitute 53% of the population and females constitute 47% of the population. The city has an average literacy rate of 71% which is higher than the national average of 65%. The male literacy rate is 78% and female literacy rate is 67%. Palwal is the most progressive District in Haryana.

Forest Department is running two schemes: Aforestation and Soil conservation. As per the National Forests Policy of MOEF, about 1/3 of the geographical area should be under tree cover. In order to achieve this objective various special projects were undertaken in last 20 years. Saplings of Eucalypyus, Shisham, Neem and other fruit plant were distributed free of cost to farmers to plant in their field.

Palwal district comprises 282 Villages, 237 Gram Panchayats, 1 Municipal Council, 2 Municipal Committee, 3 Sub Divisions, 4 Blocks and 3 Tehsils. All the blocks are well covered under SJGSY (Swarn Jayanti Gram Swarozgar Yojna) and other developmental programmes. These programmes are being looked after by the Additional Deputy Commissioner-cum Chief Executive Officer, DRDA Palwal. District is under the overall control of the Deputy Commissioner who is also the chairman of the District Rural Dev. Agency.


For Villages, Select Block :