District Karnal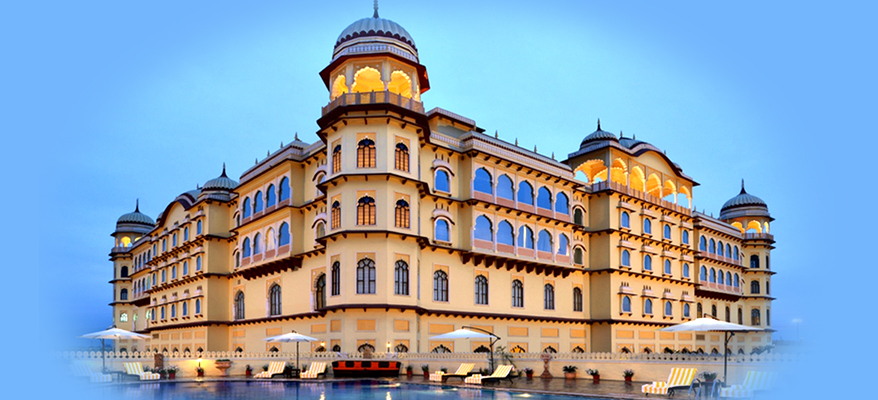 KARNAL is one of the 22 districts of Haryana. The city is located in the NCR (National Capital Region) and the headquarters of Karnal District. The city is one of the Counter-Magnet cities.

Karnal is said to be founded by Karna, a key figure in the epic Mahabharata fame, who died in the arms of his brother and archrival, Arjuna.

Karnal city was selected as one of the hundred Indian cities to be developed as a smart city under Prime Minister Narendra Modi's flagship Smart Cities Mission. The city has been ranked 65th (1st in Haryana) among 434 cities in the list of cleanest cities of India under Swachh Survekshan 2017.

Kalpana Chawla, first Indo-American woman astronaut was also from Karnal. In 2003, Chawla was one of the seven crew members that died in the Space Shuttle Columbia disaster. First Prime Minister of Pakistan, Nawabzada Liaquat Ali Khan was also from Karnal. The Great Cs Yachna Madaan, who won the award for the beauty contest in Doraemon Koko festival, Delhi was also from Karnal.

Education
Maharana Pratap Horticultural University, Karnal
Sainik School, Kunjpura
For Villages, Select Block :