District Ambala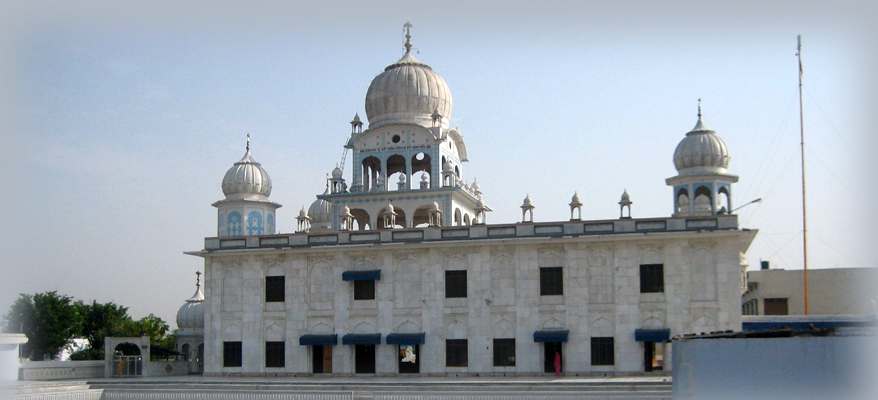 Ambala is one of the 22 districts of Haryana state. Ambala town serving as the administrative headquarters of the district. It borders Sirmaur and Panchkula to the north, Yamunanagar to the east, Mohali and Patiala to the west, and Kurukshetra to the south.

Ambala district has two sub-divisions and three tehsils, Ambala sub-division has two tehsils namely Ambala and Barara; Naraingarh sub-division has only one tehsil, Naraingarh.

In this district, there are four Vidhan Sabha constituencies: Naraingarh, Ambala Cantt., Ambala City and Mulana. These are all part of Ambala Lok Sabha constituency.

There are a number of primary, secondary and higher secondary schools. These schools provide education to the students of the city and the villages. Some of the well known schools are S.A.Jain Senior Secondary School, S.A. Jain Senior Model School, P.K.R Jain Girls Senior Secondary School, Tulsi Public Senior Secondary School and D.A.V. Public School. Ambala city has two polytechnics providing technical education to the aspiring students.

Primary sector contributes much lesser to the economy of the district Ambala than it does to the economy of Haryana. The district contains various Small scale industries which form the bulk of the industrial landscape. It is one of the largest producers of scientific and surgical instruments in the country. It also manufactures submersible pumps and mixers and grinders. Ambala is also an important textile trading centre, besides Delhi and Ludhiana. It also contains well-known cloth market, which is famous in the region especially for those seeking bridal wear.


For Villages, Select Block :